Symbols Card Technology Limited has partnered with TechTrex Inc to provide the SecurePro EMV Card Personalization Software which is a gold standard in cards issuance. SecurePro® offers a host of suites that allow the customer to issue cards at branch level or at a central point to perform key management, data preparation, and card production functions. This software is PCI DSS certified for VISA, MASTERCARD, UPI as well as other proprietary chip card applications. Our home grown proprietary software, SpotCard, offers suites for PIN generation and printing as well as for magnetic stripe encoding for branch instant card issuance.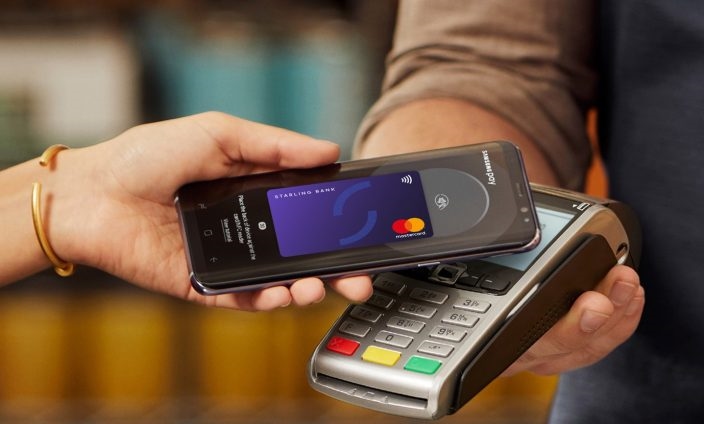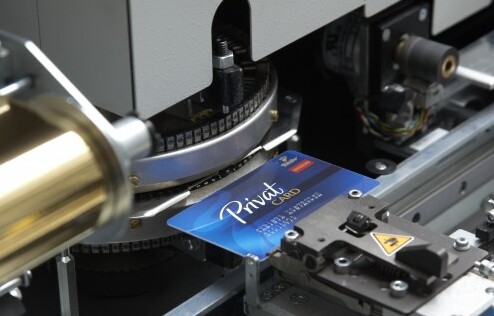 Hardware Card Embossers & Printers
Our hardware offerings are tailored towards In-house card production and branch based cards issuance. We offer hardware ranging from large scale industrial embossers, desktop embossers to small thermal printers to cater for diverse customer needs, being authorized resellers of CIM Italy, and partners of MATICA Technologies, We also stock all types of ribbons and PIN Mailers to complement our hardware offerings.
Hosted Card Personalization and Fulfillment
We offer in partnership a Hosted Card Personalization service that allows the offsite production and optional cards fulfilment of EMV Chip cards, including Data Encoding, Character Embossing/Indenting/Heat transfer printing. Card fulfilment services includes card insertion into packs and PIN printing.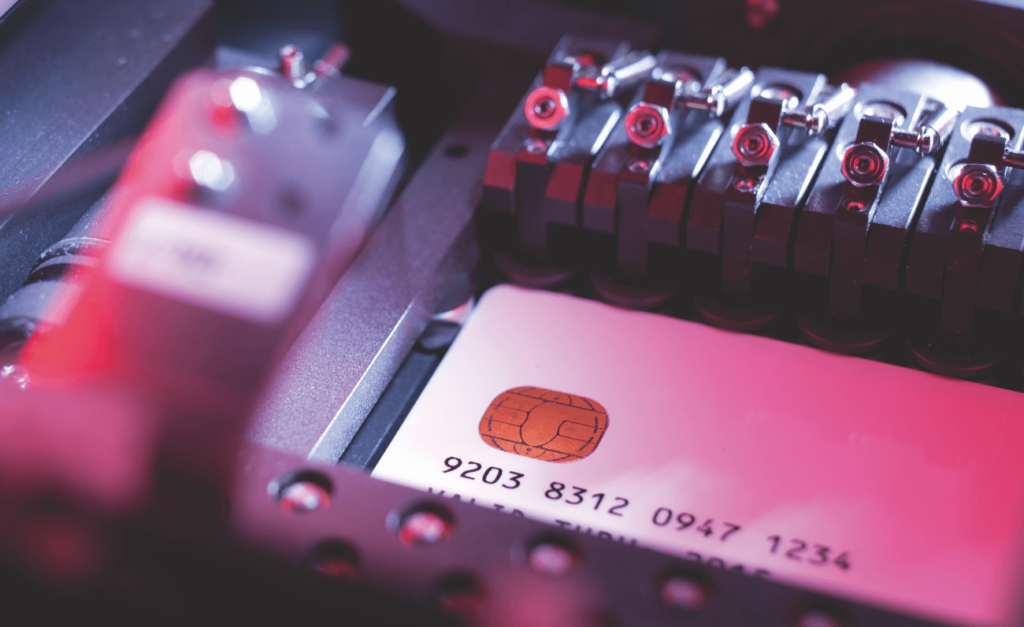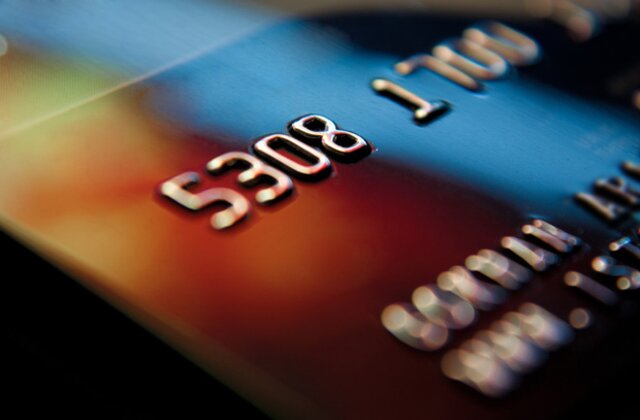 EMV Chip Cards – VISA, MasterCard, UPI, CPA
Being a representative for FutureCard Industries LLC, a world class EMV financial cards and GSM chip manufacturer, we sell all types of financial cards throughout the African continent and also undertake scripting for our products. We provide a platform to help would be and existing customers to seamlessly integrate their cards to new specifications and provide all necessary logistical inputs from card order to delivery
Wearables Technology – NFC & RFID
Symbols provides a platform for wearable technologies in both the financial and non-financial (tap-and-go) space.
These also include applications for healthcare and insurance. We provide a customized experience based on the client's needs.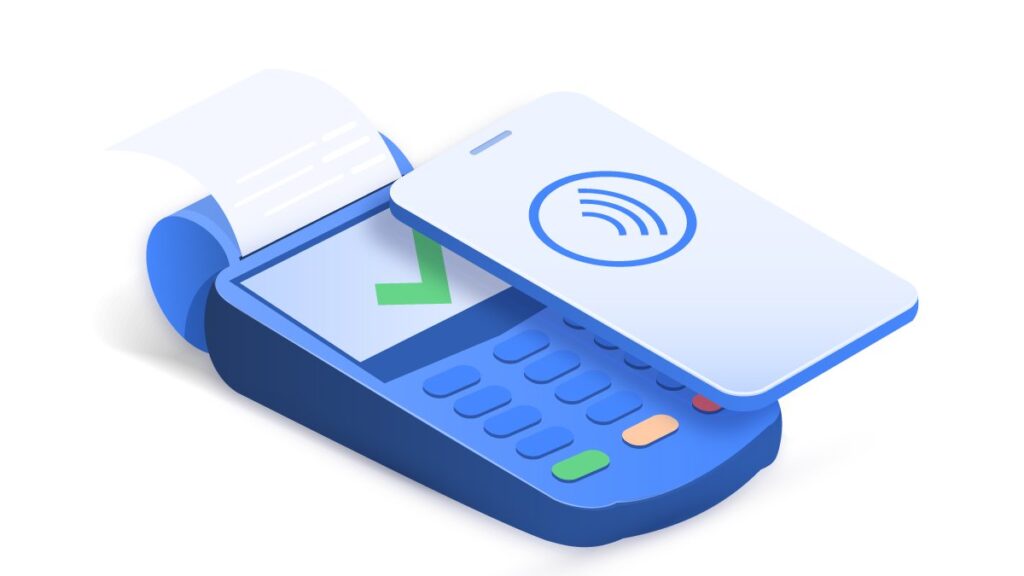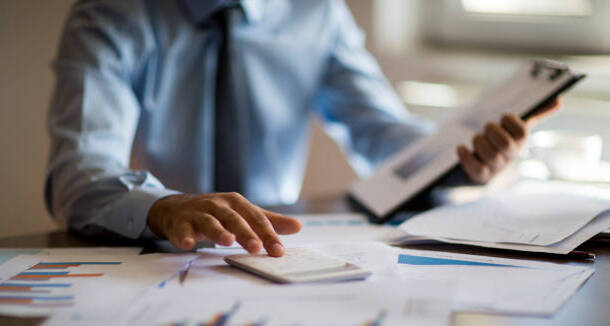 We offer consultancy and project management services within the cards issuance business, our expertise, providing the most accurate and up-to-date information on current markets trends and best practice. We also undertake upgrades to existing client systems, including scripting for new chip types onto customer systems.
Aftersales and Customer Service
Symbols does not stop at providing services to our clients but we pride ourselves in making sure that the customer gets value for money. Every equipment we sell or install comes with a dedicated team of trained and certified engineers who are always on call to cater to small fixes or major faults with genuine spare parts should this eventuality occur.
As authorized resellers of Futurecard Industries LLC, we also retail all types EMV Chip cards including VSDC, M/Chip, UPI, and CPA cards in small or large quantities at amazing prices!